november 20: kick a ginger day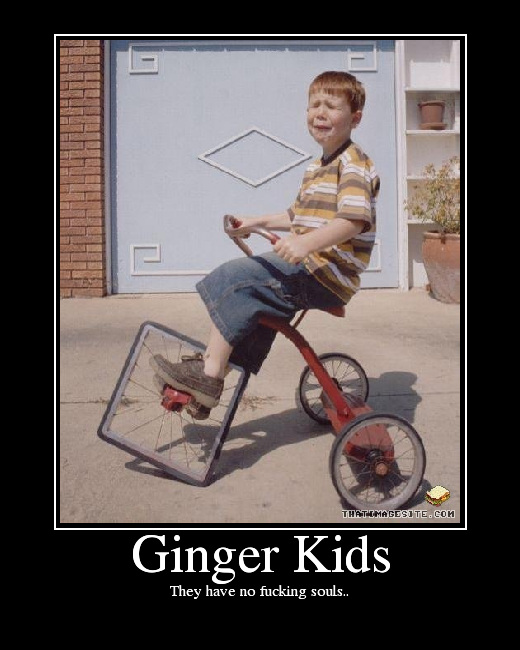 and don't you forget it!
raps win a big one that almost got away. bosh with 40 on tuesday, and 18 boards. damn he looked tired tonight. i guess that's what happens when you play 45 mins in a game. jose is back too and that's good news. rasho with 21 and 8 last night. what a manz.
man i'm bored.
anyways, here's something:
is that guy supposed to be me?
girv